Kwik Sew 536 – I searched the pattern pieces, instructions and envelope and I can't find a copyright date! Even vintage patterns wikia just says circa 1970s.
But apparently I don't have that 70s waist. The waistband doesn't go comfortably around, so I haven't bothered with buttons or snaps (as recommended by the pattern). Don't you love that pattern envelope artwork? Such attitude! That hair! (I think I had a Barbie that looked just like that blonde lady).
This is my first make for the monthly stitch sew stretchy challenge (I have a few others planned). I used a remnant sweater knit that is cotton rich, so cosy and soft on the inside. It had a very wide section on one selvage that was a different knit, so I used that for the arm bands and waistband, stash rib knit for the neckline. I sewed it all up on the overlocker and it came together very quickly.
How groovy would this be made up in this vintage polyester double knit?: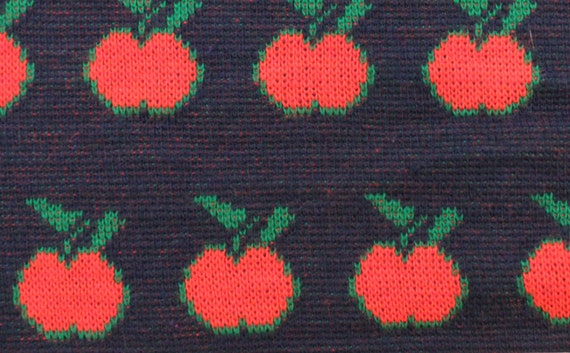 or this one?: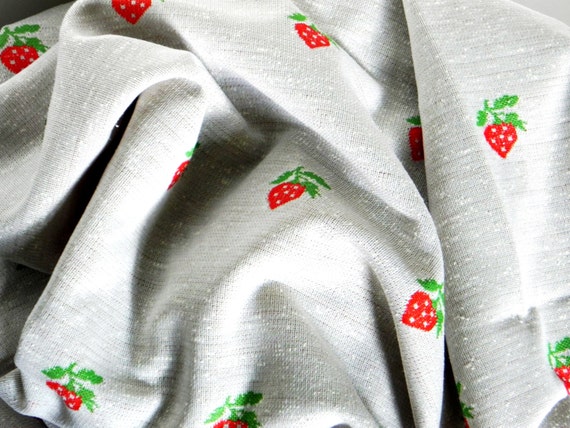 I can see either of these with red rib knit arm/waist/neckline bands.
and I would love one from this (all fabrics found on etsy from US sellers):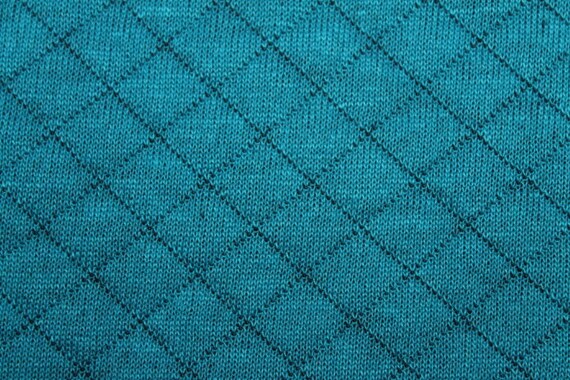 My grey version will go with most of my wardrobe and I expect it to get quite a bit of use.
Project summary
pattern:  Kwik Sew 537 (an ebay find)
fabric:  sweater knit from Fantazia Fabricland (2014)
future mods:  might try to lengthen the waistband and widen the front pieces.